Shalom, in this site I share my professional interests in Acoustic Emission, non-destructive testing and structural health monitoring. I wish you will find it informative and useful. Fill free to contact on any related subject.
25th International Acoustic Emission Symposium that was supposed to be held on November 16-20, 2020 in Tokyo was canceled due to COVID19 epidemics. Link to the conference website: http://mehp.mech.saitama-u.ac.jp/iaes25/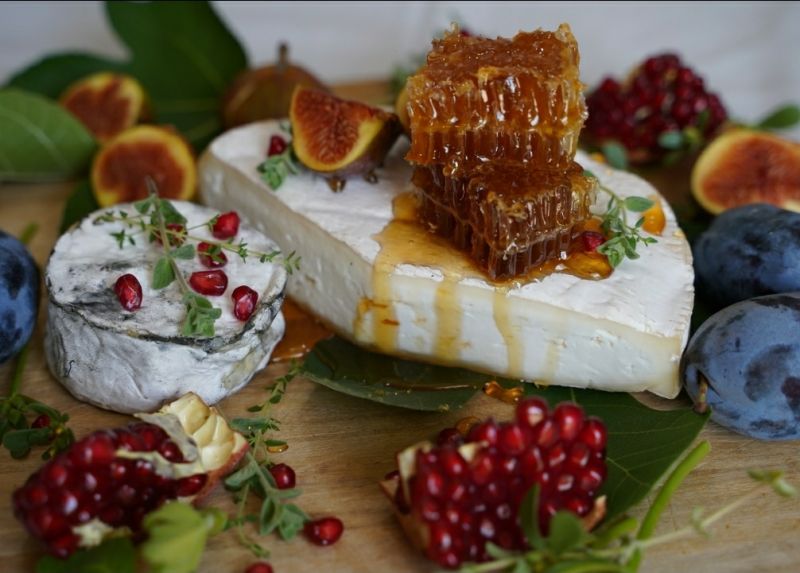 Happy New 5781 Jewish Year! Health and All the Best! Photo was taken by my wife today with all local products of the Land of Milk and Honey!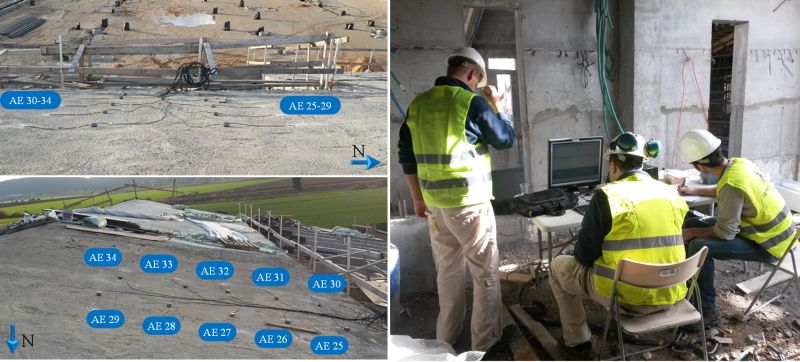 Acoustic Emission monitoring is the only option when open or hidden crack development should be confirmed or ruled out. Acoustic Emission applied during structure service or under loads simulating operational conditions. This type of examination is especially important when structural load...
25th International Acoustic Emission Symposium that was supposed to be held on November 16-20, 2020 in Tokyo was canceled due to COVID19 epidemics. Link to the conference website: http://mehp.mech.saitama-u.ac.jp/iaes25/
Acoustic emission monitoring of infrastructure
Acoustic Emission Testing (AET)
Jornada demostración de emisiones acústicas (GLP)
Acoustic Emission Testing – A cost-saving method to inspect pressure vessels